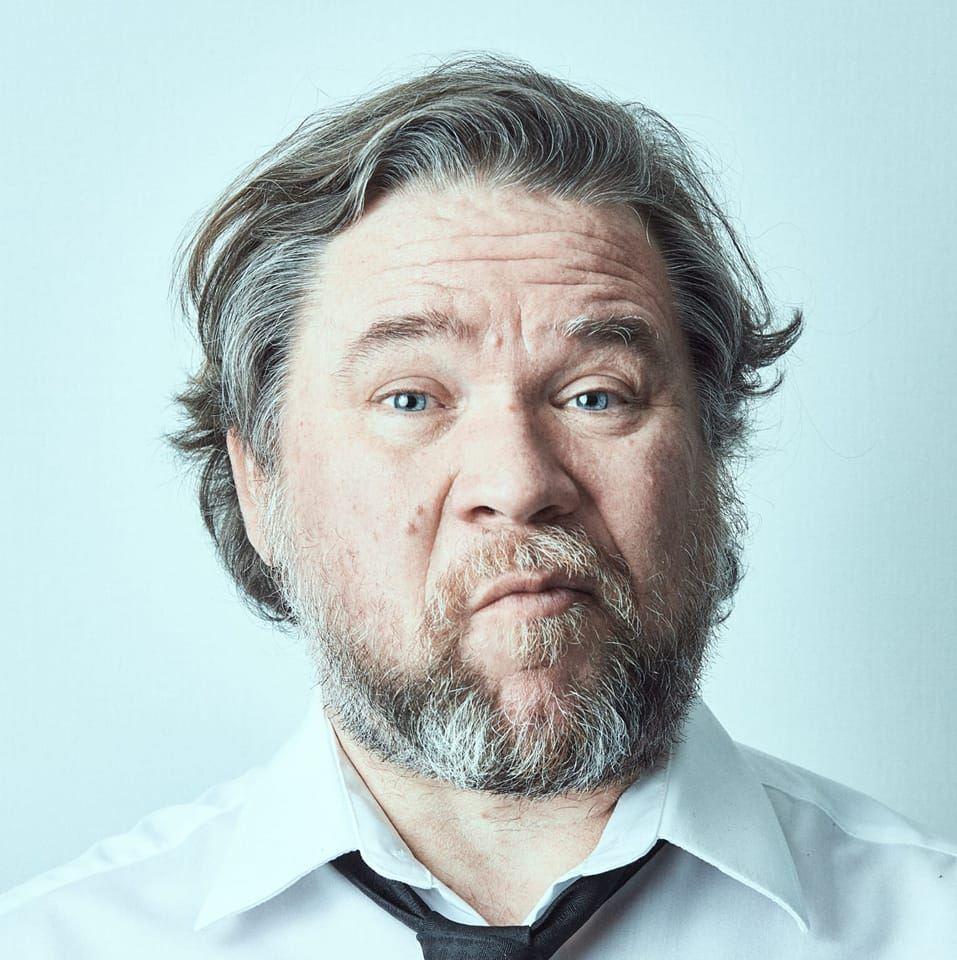 The purpose of the kiwicustom GmbH is the sale, service and consulting in the field of IT solutions, including research on and development of information systems and business processes with hardware/software, mobile, web and virtual systems. 
The solutions are offered locally and globally. Furthermore, the company aims at the conception and production of audiovisual media and content, especially music videos. 
The company may enter into all transactions and contracts that are suitable for promoting the purpose of the company or that are directly or indirectly related to it, establish branches in Switzerland and abroad and participate in other companies or merge with them. 
kiwicustom may also acquire, hold and sell real estate and securities and grant loans.